I can help with your website
.
Whether you need just a "bit" of help or if you "byte" off more than you can chew, I am ready to help you!
From quick fixes…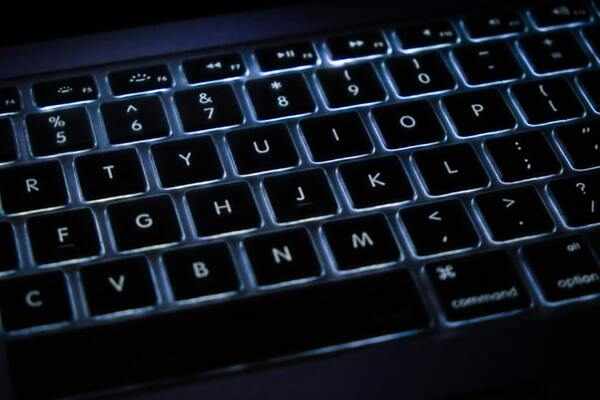 To more in-depth work..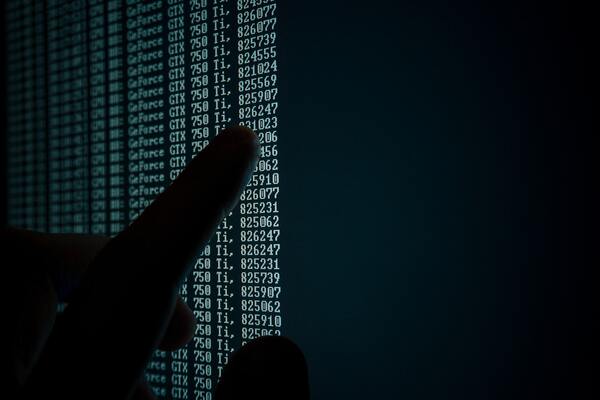 I can help, no matter which stage you're in
01
Haven't Started Yet
"I need a website from scratch. I've never had one and I have no idea where to start!"
02
Started
"I have a website, but I want it to be better!"
03
Well Established
"My website is older than the internet itself, it is DEFINITELY time for an upgrade!"
Digital Services
Here are some of the services I offer:
Small Fixes
Do you have a bug fixed or need a script added to your Squarespace or other site?
Website Re-design
Do you need a website redesigned?
"Simple" Websites
Do you need a business website that rarely changes or needs updating?
WordPress Websites
Are you looking for something a little more involved? Maybe a blog?
WordPress Plugins
Do you need a custom coded WordPress plugin?
Custom Development
Don't see what you need listed here? Contact for a free consultation to discuss you needs!
Who Is Jordan The Web Designer?
I am just a nerd,
A nerd that is here to help with your digital needs.
I have a wide array of (nerdy) interests, and I'm eager to use my skills and experience to help you!
If I don't already know how to help, I look forward to learning how I can!
Did you know...?
number of milliseconds for users to form an opinion about your website:
0
percentage of online consumers that are less likely to return to a site after a bad experience:
0
percentage of small business websites that lack a vital homepage feature: (contact me find out what it is!)
0
See these stats in action
.
Do any of these websites seem more trustworthy to you? Which of them would you decide NOT to go back to?
Sometimes a good design can go bad. With changing times and updating technology, what used to be an impressive website may become outdated and send the wrong message about your business.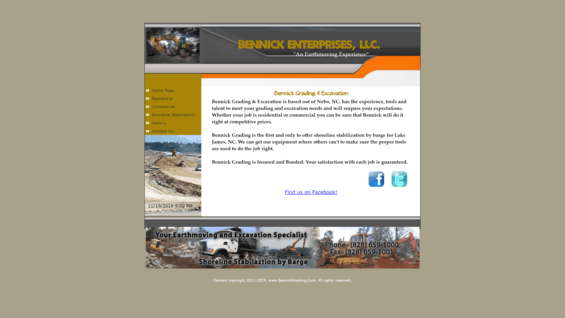 Bennick Grading
Original Webite
Bennick Grading
Redesigned Website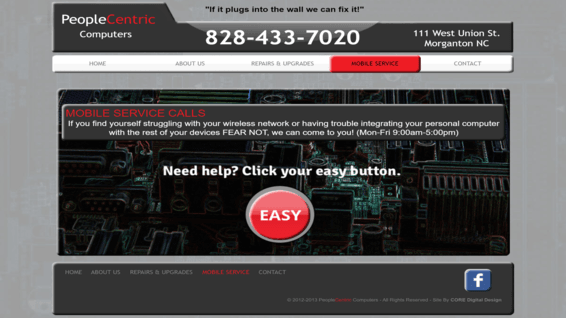 PeopleCentric PC
Old Website
PeopleCentric PC
Redesigned Website
Custom Web Development
JavaScript is my language of choice.
JavaScript
I love integrating JavaScript into new or existing sites to add functions and features that take websites to the next level.
API Development
If you are having difficulty with your API needs, contact me to figure out a solution!
WordPress and Plugin Development
Adding features that aren't found anywhere else are another one of my favorite things to do!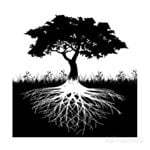 Colby
Owner, Oaklink
Contact Jordan for your professional needs! I'm very happy with my site and I'm sure you will be also. We all want our businesses to mature and a professional done website is the start.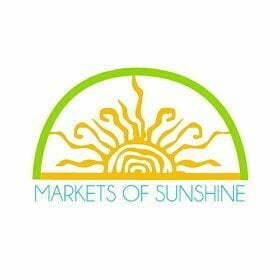 Marsha
Markets Of Sunshine Blog
He was so patient and helpful sending me updates along the way. I'm very happy with the final results. He has a very kind and professional manner. Great prices too. Highly recommend his services.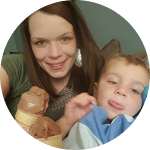 Jenna
Great to work with!